In order to serve the needs of domestic and foreign businesses, HanelSoft has built business management software based on foundation Odoo with upgraded and complementary features, as well as dedicated modules for business in Vietnam.
Odoo is built on computing technology foundation of Cloud with its own optimized Web-based interface and PostgreSQL database administration. In addition, Odoo also provides other utilities to work with the Server system such as: Email Service integrated with email server system (to send/receive system messages via email); The Backup Service provides the ability to back up system data on the server database.
In addition to extending the capabilities of the solution, Odoo also provides Python/XML/Javascript source code that allows deploying partners the flexibility to provide tailor-made solutions to their customers.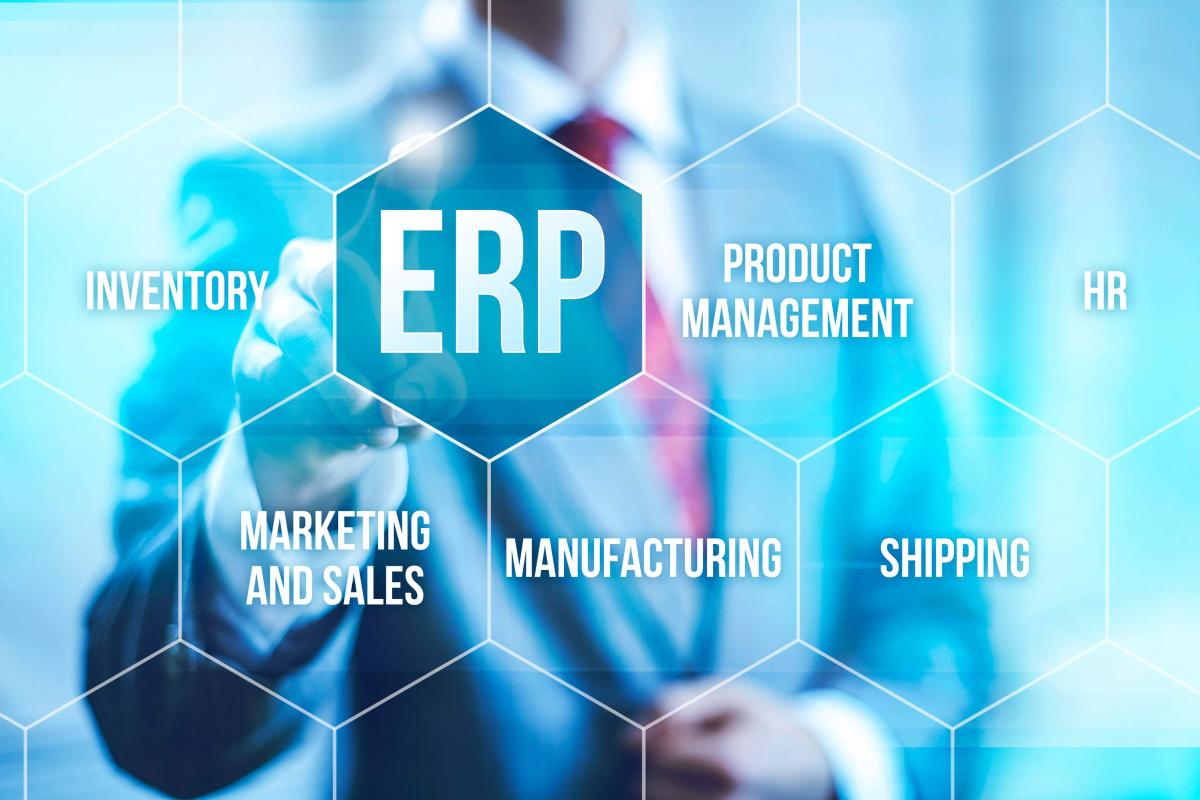 1. HanelSoft ERP software has big differences that bring high efficiency to business.
Management software Odoo that Hanelsoft puts forward is a compete software with modular architecture that provides flexibility in customization and development for enterprise-specific needs and simple to follow the roadmap according to the needs of development and enterprise management.
The system operates on the web platform and makes it easy for enterprises to deploy quickly when expanding the scale and users, ensuring the ability to access the system anytime, anywhere by browser and having an internet connection.
Integrated customer relationship management (CRM) system: Odoo is the only solution in the small and medium business segment with integrated customer relationship management.
Powerful reporting system: Hanelsoft has built a powerful analytical reporting system. In addition, the system is capable of supporting users to create their own BI (Business Intelligent) reports by integrating the BI module.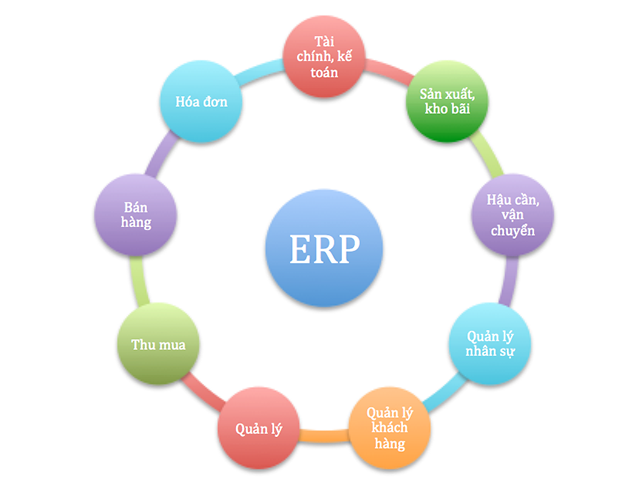 2. Specialized functions in the field of trade and distribution
Hanelsoft has built and developed a solution with features for commercial and distribution businesses, which will help businesses easily manage their business, distribute goods:
Facilitating customer care staff without having to worry about complicated paperwork.
Supply chain management is simple, does not take too much time.
Maintain optimal inventory levels.
Report timely sales management according to sales promotions, compaign ...
Bringing enterprise leaders the most comprehensive and holistic view of all activities in the distribution system of the Company to make strategic and timely decisions.
3. Benefits bring to the business from HanelSoft ERP solution
Increased Revenue: The quick and easy access to the actual data (that is the active data, not the report data, the report data generated by the manual report generation Have certain outdated) gives customers the ability to capture better business opportunities. Making business decisions and more accurate management creates a better quality of service and product support for customers. These factors can give customers a greater revenue due to good quality of service and timely decision-making
Reduced Cost: Chopping the budget to copyright on software. Also with this system customer does not have to bother about completely new investment whenever required on a new function. Our system deployed for our customers is very flexible and can be extended to new functions without compromising on the operating system thereby minimizing the cost of deploying each time a customer having upgrading system needs.
Unification in use: All functional departments use same software system to create uniformity and simplicity in the operational support of the IT department. With this agreement, customers can apply workflow processes to closely control production processes and report on production and progress. This unification also facilitates the department, department of customers in information sharing.
Convenience and safety in system maintenance and system development along with the development of customers: Because all operations of customers are done by a unique software, it is relatively easy to ensure smooth operation of the system for IT administrators. Moreover, with just a single system, the data backup and recovery of your customers also becomes convenient and simple to bring security to the business data of customers.
IT-related issues such as system performance, operational data retention, and the constraints in the ability to service simultaneously the large numbers of users have been taken into account is countable and good resolution.
Multi-currency, multi-language: The Odoo system allows multi-currency accounting and enables using of the system in multiple languages.