Sumi- Hanel Wiring System Co., LTd is a joint venture between Hanel and Sumitomo Corporation (Japan), specializing in manufacturing electric wires for automotive, motorbike and electronic industries.
The Company was established under the Investment License No. 1588 / GP dated 11 June 1996 issued by the Ministry of Planning and Investment. Currently, Sumi- Hanel is operating with 5,000 employees in Sai Dong B Industrial Zone, Hanoi. The company's products are highly valued for quality and technical safety. With the advantage from the brand of Hanel MTV Co., Ltd., Sumi-Hanel Wiring System Co., Ltd has received the trust of many partners in the electronics and automobile industry both in and outside the country.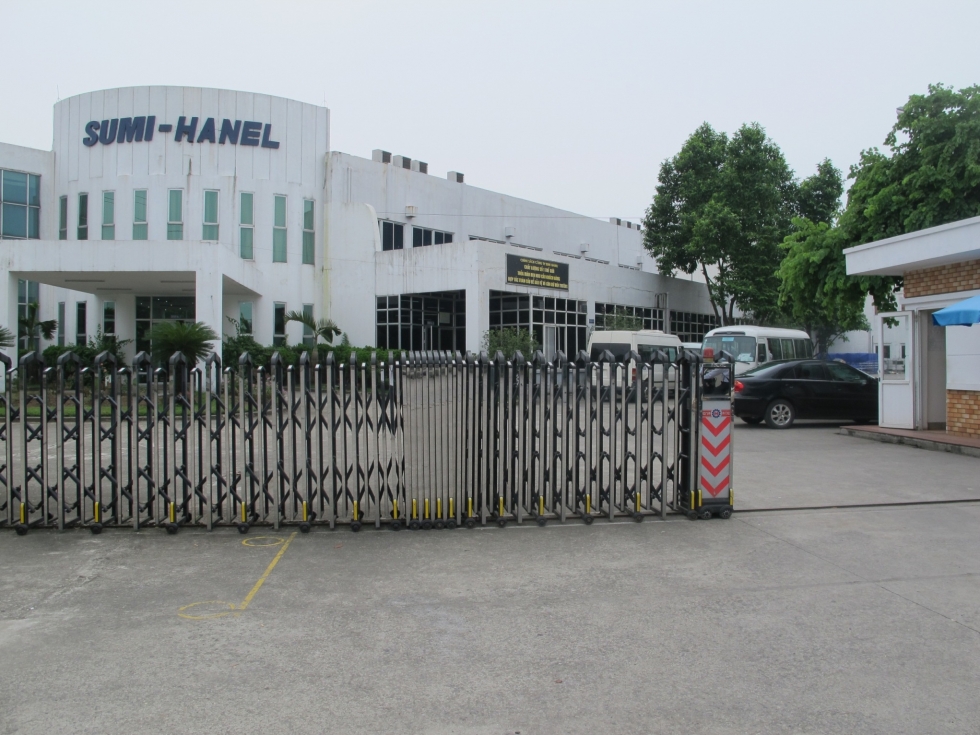 Ngành nghề kinh doanh chính: Sản xuất mạng dây điện và điện tử dùng trong các ngành công nghiệp ô tô, xe máy và điện tử.
Trên 80% sản phẩm của Công ty được xuất khẩu đi Nhật Bản, Mỹ, EU…