Hanel has a distribution network for electronic products, refrigeration, computers, telephones, accessories, hi-tech products ... all over the country.

With the reputation of the Hanel brand and the business experience of more than 30 years, Hanel is the commercial partner of many domestic and international brands.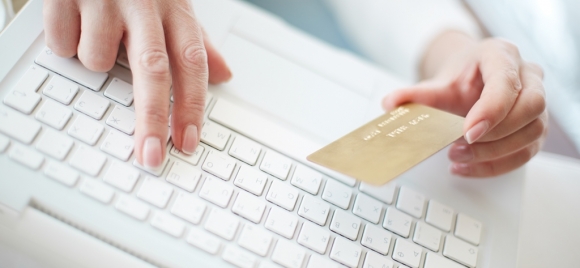 HANELSTORE is a online supermarket of Hanel Investment and Trading Joint Stock Company. HANELSTORE is managed by Hanel Investment and Trading Joint Stock Company (Hanel Trading). With nearly 10 years of experience in the field of trading business, Hanel Trading has become a leading company in business and development of the market ...
View more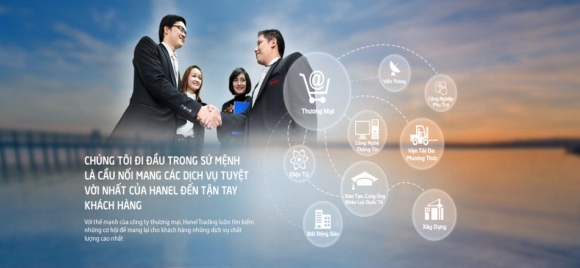 With starting from Sales & Marketing Department of Hanoi Electronics Company (Now Hanel Limited Company), Hanel Trading was officially established on October, 2006 with the main mission to develop key areas of Hanel Limited Company such as Electronics, Home appliances, Refrigeration and IT products under Hanel brand.. After 10 years of establishment, Hanel ...
View more